SEEN Southampton: Waltz Of The Flowers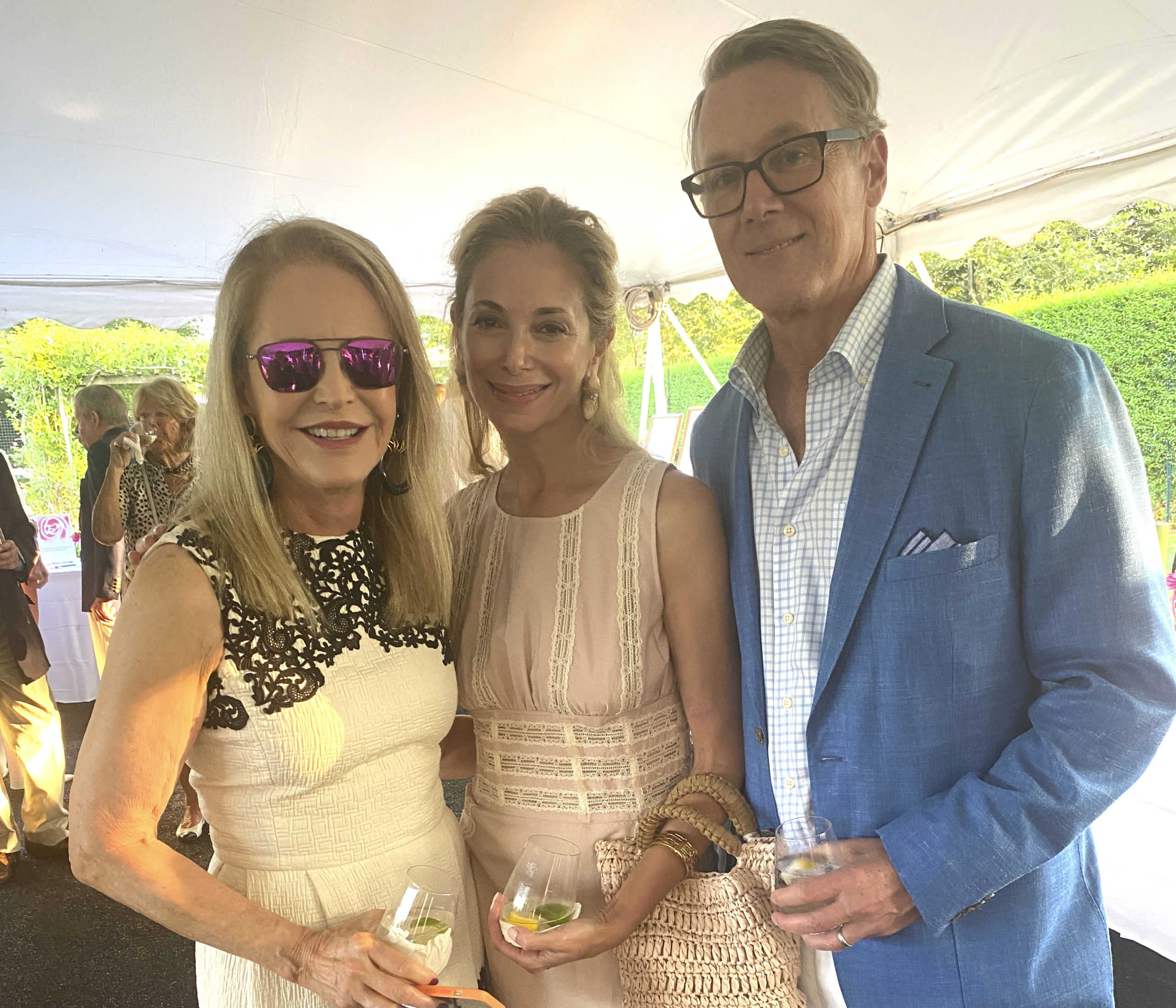 In a seemingly mad dash to gather before the delta variant slams the door shut on this recent period of near normalcy, the events that mark a typical Hamptons summer have been occurring at breakneck speed. At each and every one, floral motifs and colors have been a dominant theme — most especially at the Southampton Rose Society's annual Garden Party.
Elsewhere, blooms were seen at gatherings to support Stony Brook Southampton Hospital and on the beach for the Southampton Animal Shelter. In Sag Harbor, the first of this season's designer showhouses opened its doors, this one presented by Galerie magazine, with fine art as the main focus. Fear not — the designers and their décor still provided the prerequisite pizazz.