Galerie House Of Art & Design Show House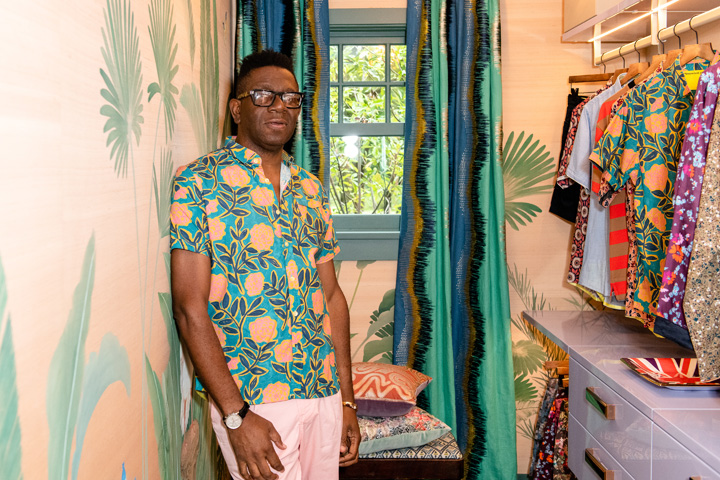 Galerie Magazine has brought together the creative minds and work of artists and interior designers to Sag Harbor for the month of August with the Galerie House of Art and Design show house.
The 12,500 square foot home is on five acres with a three-acre pond and features over 22 designers and art galleries with monumental sculptures from Nara Roesler, Kasmin, and Friedman Benda on the grounds.
Galerie magazine founder Lisa Fayne Cohen hosted the VIP Opening Benefit Cocktail Reception on Thursday, August 5, at the house in support of Stony Brook Southampton Hospital's East Hampton Emergency Department. Among the group seen touring the house was actress Anne Heche and Peggy Siegal. All of the designers were also in attendnce including Mark Cunningham, Richard Mishaan, Leyden Lewis, Benoist F Drut, Jeff Lincoln, Josh Greene, Katie Leedes, Rayman Boozer, Sara Story, Rocky Rochon, and Billy Cotton.
The house is open to the public every weekend through August 29.